More than 30 very experienced, fruitful years in the art of conceptualizing and crafting beautiful water features with only the clearest of waters, you and the most soothing and beautiful gardens they are. you are in safe hands.
Here's what we do best :-
- Water Feature verification and construction
- Crystal Clear Water
- Minimal maintenance - once every 3 years
- Pump and filter needs
- Fish and plants for your water feature
- Garden Landscaping
- Artificial Grass Installation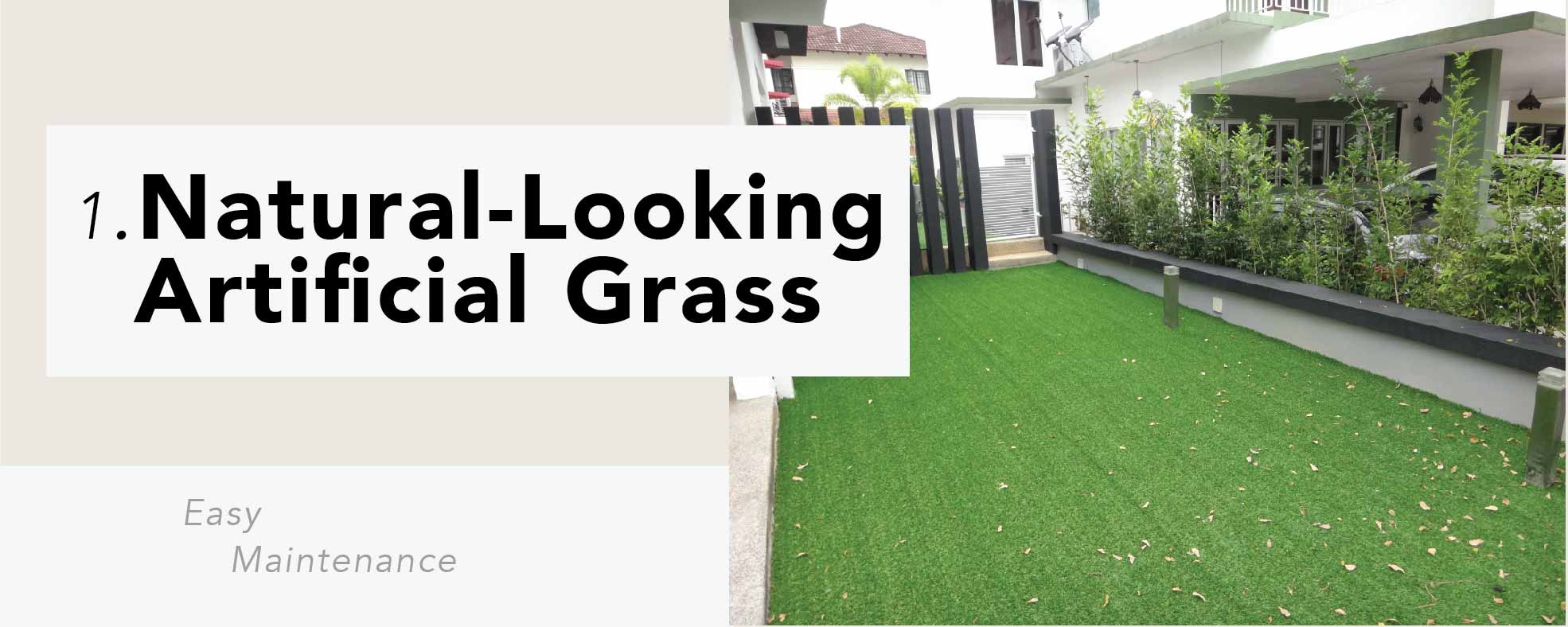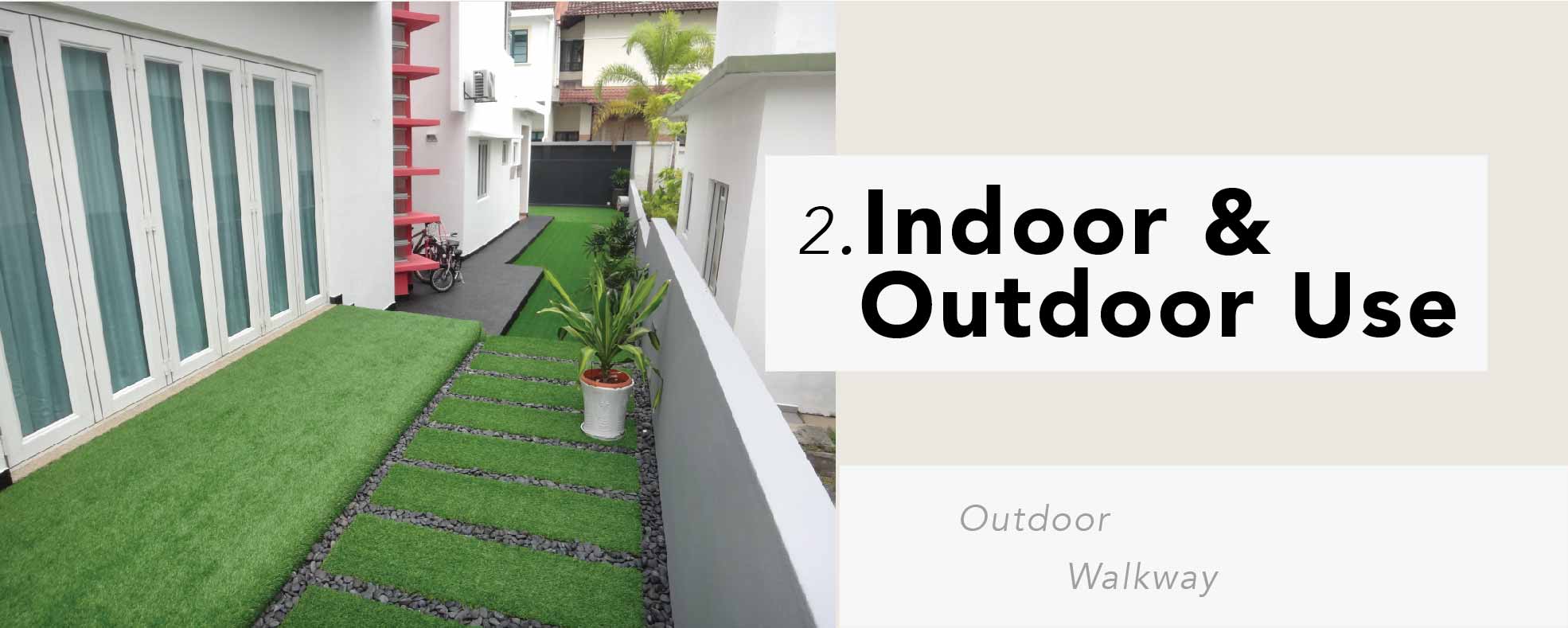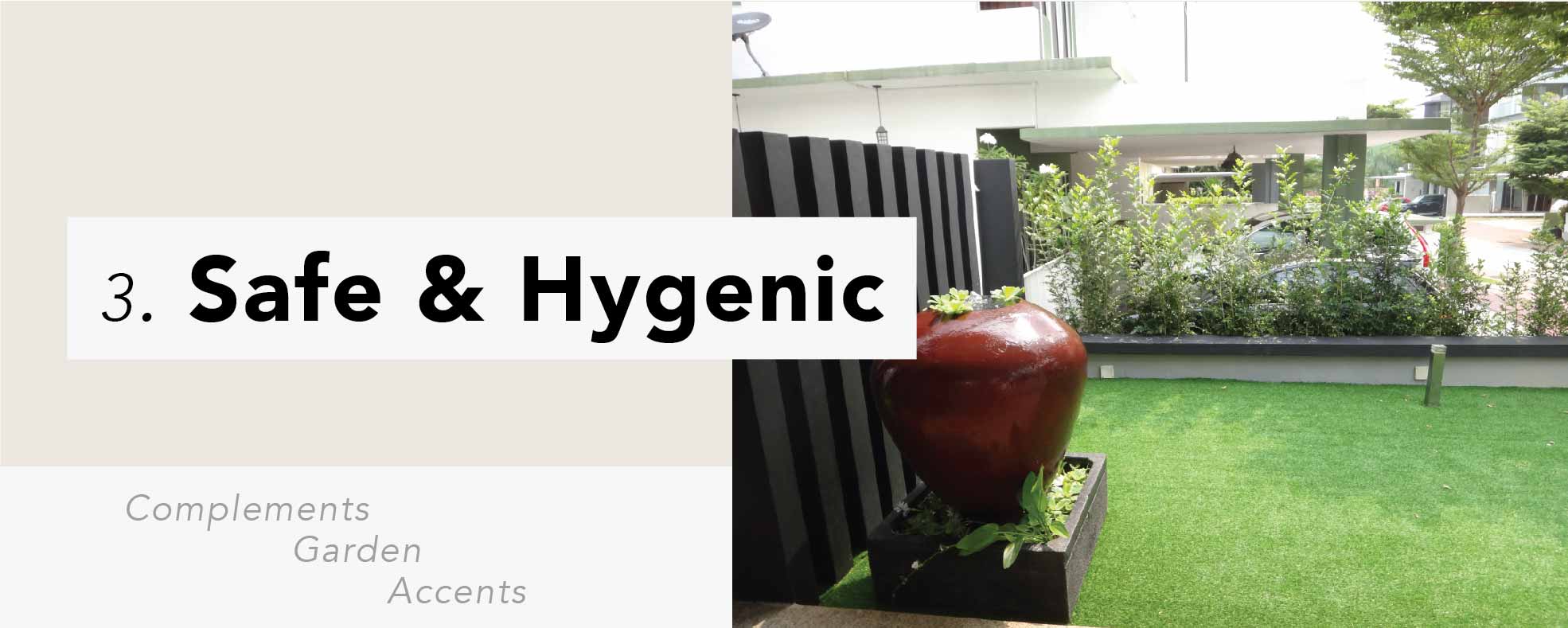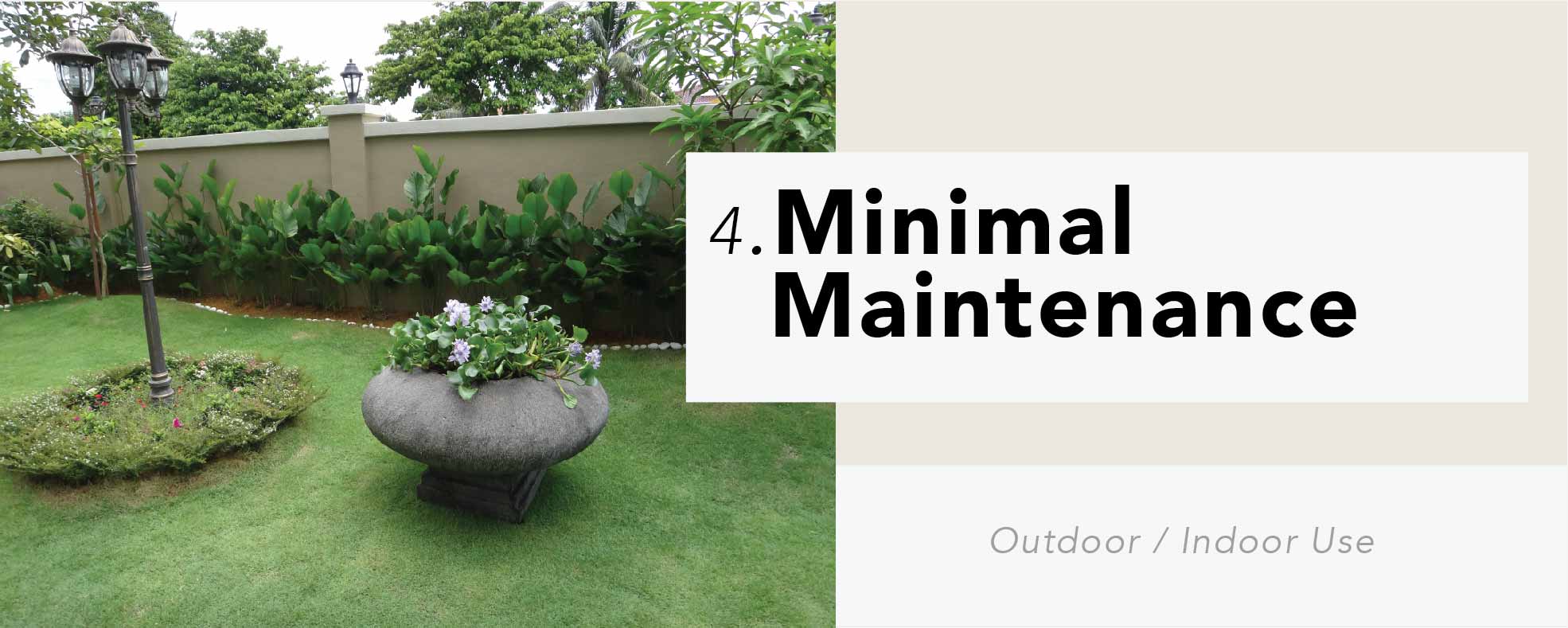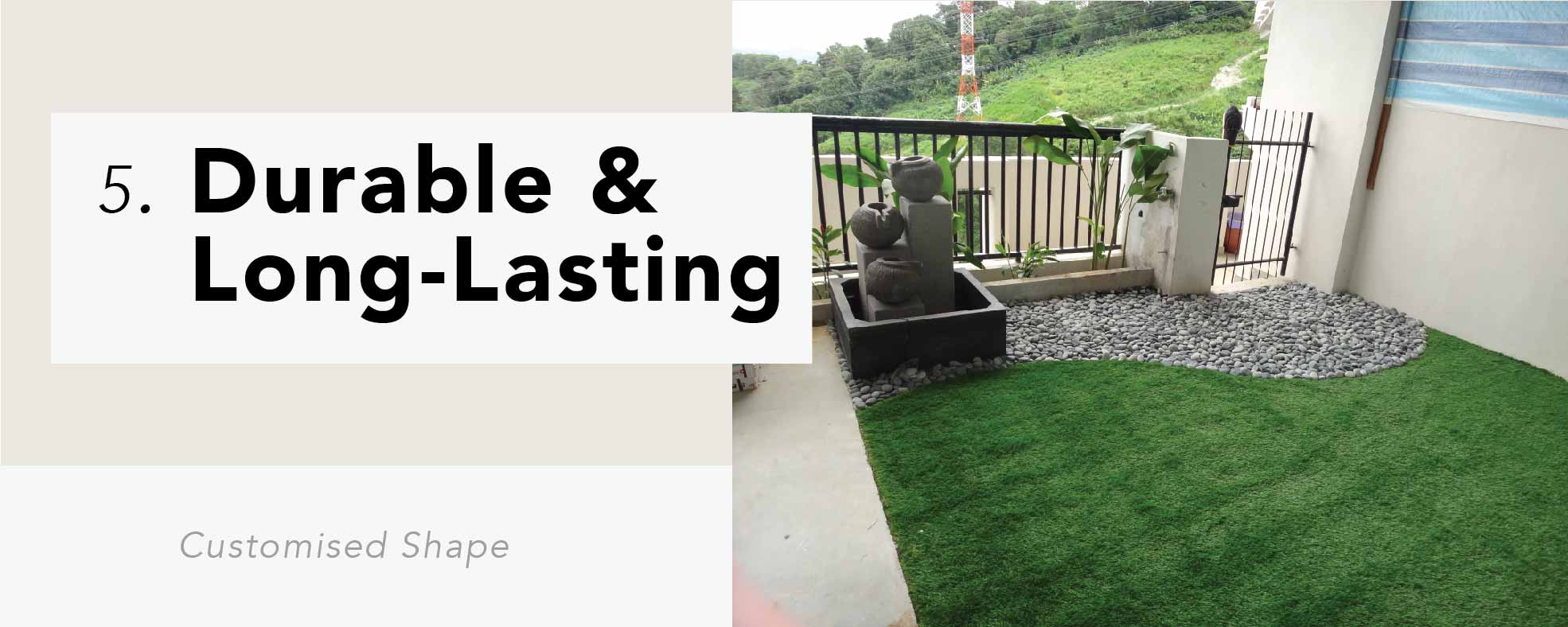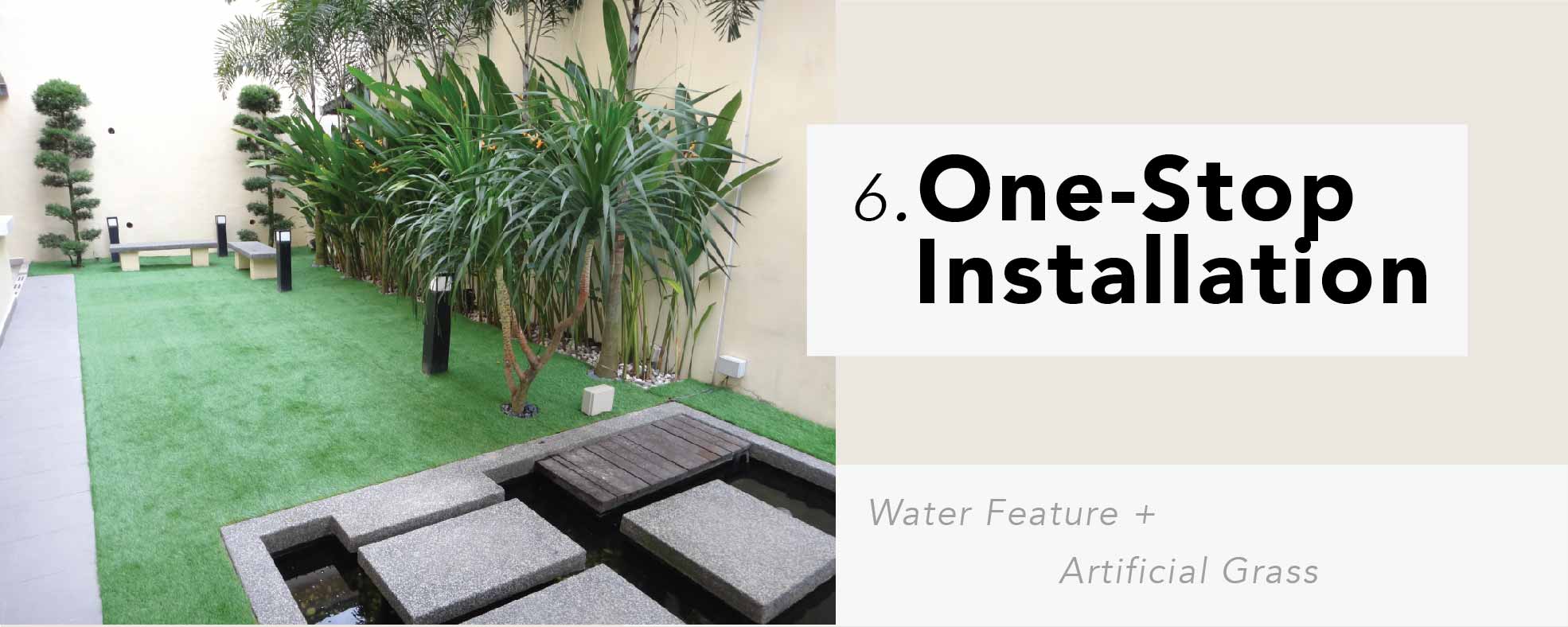 Get in contact with us
Get in contact with us. Call 012 293 9836 for all your garden solutions, today!
Let's make your House a Home
More than 30 very experienced, fruitful years in the art of conceptualizing and crafting beautiful water features with only the clearest of waters, you and the most soothing and beautiful gardens they are. you are in safe hands.
Here's what we do best :-
- Water Feature verification and construction
- Crystal Clear Water
- Minimal maintenance - once every 3 years
- Pump and filter needs
- Fish  and plants for your water feature
- Garden Landscaping
- Artificial Grass Installation